Icelandic police have arrested 11 people, including a security guard, in connection with a string of burglaries across the island's data centers, with criminals targeting cryptocurrency mining servers.
Approximately 600 servers worth almost $2 million were stolen in four raids in December and January, with police yet to locate the stolen equipment.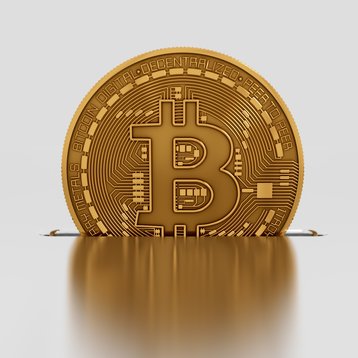 What's mine is yours, to mine what's not yours
"This is a grand theft on a scale unseen before," Olafur Helgi Kjartansson, the police commissioner on the southwestern Reykjanes peninsula, where two burglaries took place, told AP. "Everything points to this being a highly organized crime."
Authorities kept news of the heists secret to help with the investigation, revealing the crimes after making 11 arrests. A judge at the Reykjanes District Court ordered two people to remain in custody.
A source told AP that police are monitoring electricity consumption across the country in the hope that they can spot the servers being used. Authorities have asked for local Internet service providers, electricians and storage space companies to report unusual requests for power.
Cryptocurrency mining is very energy-intensive, with miners drawn to Iceland for its cheap geothermal and hydroelectric power. A spokesperson for Icelandic energy firm HS Orka last month claimed that electricity used by such data centers in the country could top that used by Iceland's homes - but that projection assumed continued growth in cryptocurrency investment.
At its height late last year, bitcoin, the most popular type of cryptocurrency, was worth nearly $20,000, before crashing throughout early 2018. At time of publication, one bitcoin was worth roughly $11,200.
Due to the anonymous nature of cryptocurrencies, authorities may struggle to seize any bitcoins mined by the thieves, even if they do find the missing servers.
For more on cryptocurrencies, be sure to head to DCD's Energy Smart conference this month, which will focus on the impact of mining on data center design.
Also, don't forget to check out the latest DCD Magazine, where Max Smolaks shares his views on the subject.