Fireside chat: APAC's journey to climate neutrality with Jeremy Deutsch, Equinix
This session took place on June 28, 2023
Please complete the following form to access the full presentation.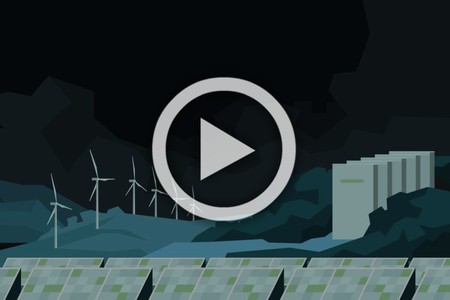 Fireside chat: APAC's journey to climate neutrality with Jeremy Deutsch, Equinix
As Equinix continues to grow its digital footprint in Asia-Pacific, sustainability remains a core priority, illustrated by the numerous technological and social achievements that reflect their commitment to climate neutrality by 2030.
DCD speaks to Jeremy Deutsch, the President of APAC at Equinix to discuss the challenge of balancing reliability, resilience and sustainability of their data center portfolio in the journey to climate neutrality.