Episode 1 Panel Discussion: Innovating data center management
This session took place on January 18, 2022
Please complete the following form to access the full presentation.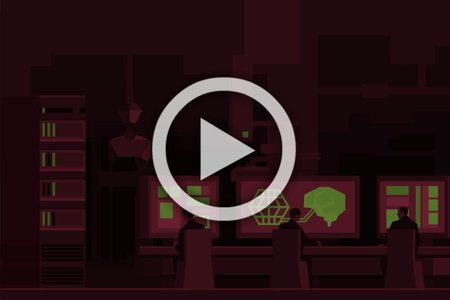 Episode 1 Panel Discussion: Innovating data center management
Technological innovation continues to transform business operations and the data center is no different. As demand continues to rise, we ask our experts how technology such as AR/VR, AIOps, ML, predictive analytics and robotics can be integrated into day-to-day data center operations and what the future of operations looks like. On this brand new episode we explore:
Is the data center ready for further automation?
How can we move from scheduled and break/fix to a condition-based maintenance strategy?
How do we integrate and harmonize for greater resilience?
How does this impact the role of staff in facilities?
What does it mean for sustainability?
Speakers
Brought to You by