Product Innovation showcase from the Vertiv customer experience center
—
Live from Vertiv's customer experience center, experience a new range of product innovations for 2021! Get a first-hand look with unique augmented reality demonstrations and deep-dive explanations.
Product deep-dives include:
​Liebert PDX: Direct Expansion Floor-Mount Units
Large Package: Evaporative Freecooling Units & Packaged Free-Cooling Solutions
Liebert PCW: Chilled Water Floor-Mount Unit
Chillers: Adiabatic Freecooling Chillers and the Newest Oil-Free Centrifugal Chiller
Liquid Cooling: For higher density workloads
This session took place on December 10, 2020
Please complete the following form to access the full presentation.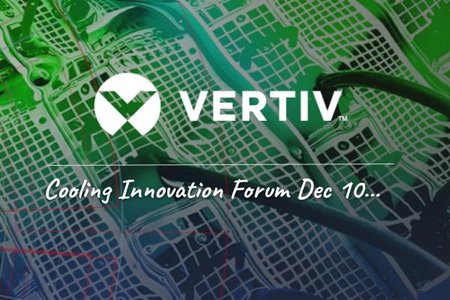 Product Innovation showcase from the Vertiv customer experience center