A journey through the IT cooling landscape
This session took place on October 7, 2020
Please complete the following form to access the full presentation.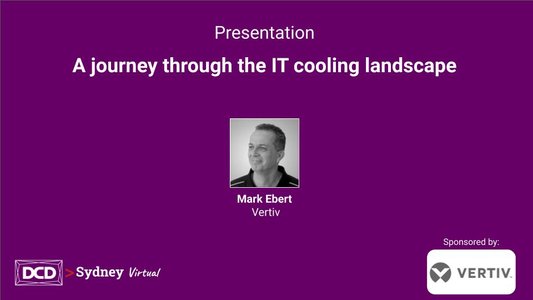 A journey through the IT cooling landscape
The IT cooling market has diverged with a smaller number of enterprise data centers in operation and the growth of Hyperscale installations backed by more formalized Edge deployments closer to the client becoming the norm. For an increasing number of IT deployments the limits of cooling with air will soon be reached and solutions that will also significantly reduce the space and energy requirements are close to being rolled out on a large scale.
This is a journey through that landscape.
Speakers
Brought to You by