Strategies for overcoming the Skills 'Gap'
This session took place on August 15, 2019
Please complete the following form to access the full presentation.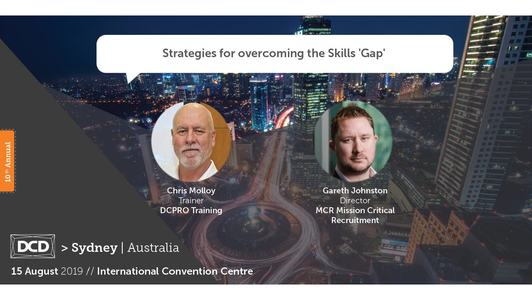 Strategies for overcoming the skills 'gap'
Capacity Planning for Skills Management:
Is there a skills shortage or is this a media beat-up?
Which skills sets are particularly 'in demand'?  Is it general or regional?
What are the impacts of shortage that you have seen?
What are solutions? What works? What doesn't?