Becoming a sustainability blackbelt: mastering power management from building to server
This session took place on September 22, 2021
Please complete the following form to access the full presentation.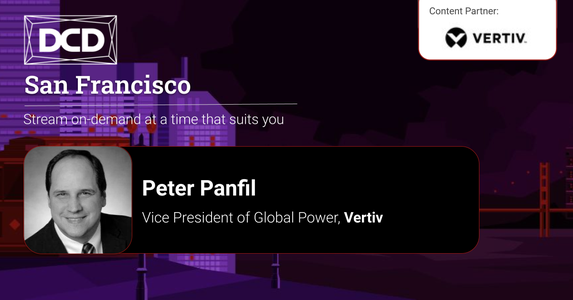 Becoming a sustainability blackbelt: mastering power management from building to server
Power is one of the largest operating costs to a modern data center - easily surpassing 50% in some double digit MW facilities. As such, it is paramount for all operators, irrespective of size or location, to embrace intelligent energy resource management. Combining locally generated power, energy storage, analytics, forecasting and economic optimization to select energy and grid services can help to create more efficient and environmentally friendly operations. Attend this session to hear how Vertiv helps operators meet their CSR goals, overcome grid instability and optimize operating costs.
This presentation will be followed immediately by a roundtable discussion:
How are you optimizing power management in your data center?
We invite you to join this roundtable which will start immediately after the presentation so we can continue the conversation, debate some of the issues raised, and where you can share your own thoughts and insights, and also find potential collaborators.
Speakers
Brought to You by