Solving the complex equation of resiliency, sustainability, and economics
This session took place on September 21, 2021
Please complete the following form to access the full presentation.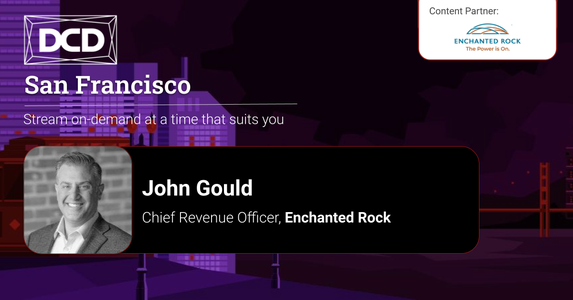 Solving the complex equation of resiliency, sustainability, and economics
As the electric grid undergoes profound change from the energy transition in composition, economics, and expected reliability, the data center industry sits at the crossroads by demanding uncompromised resiliency while setting decarbonization goals and taking measurable steps to achieve a net zero economy.
In this session, John will discuss the value-add ecosystem of a dual-purpose microgrid to a data center's comprehensive power resiliency strategy, sustainability goals, and overall operation economics. The discussion will be focused on how data centers can combat the squeeze set by rising demand, hypergrowth and the need to keep or improve margins, all while waiting for emerging technologies to achieve their carbon neutral pledges.
Speakers
Brought to You by