Beyond PPAs and RECs: why big tech must lobby to tackle climate change
This session took place on September 21, 2021
Please complete the following form to access the full presentation.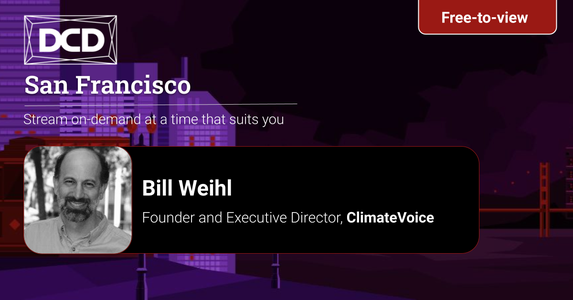 Beyond PPAs and RECs: why big tech must lobby to tackle climate change
More than 7 in 10 Americans want to see companies do more to fight the climate crisis, and while many in Big Tech deserve plaudits for their efforts to supercharge their sustainability strategy from grid to server, their pro-climate efforts must go further than doing less harm or emitting less carbon. The next rung in climate leadership is leading on public policy to scale solutions.
The consequences of avoiding bold climate policy are not only deadly -- as we are seeing around the globe -- they're also costly. The Carbon Disclosure Project has reported that over 40% of the largest 500 corporations in the world could cumulatively lose over a trillion dollars due to the devastation caused by climate change.
Bill will outline why it is time for big tech to shift their mindsets about climate from a position of narrow self-interest toward a strategic approach that views climate both as an existential business threat and an enormous opportunity to help build the future by leading on climate policy. He will outline how firms can begin to look beyond PPAs and RECs and use corporate leverage and influence to lobby and promote a climate fit for life.
Speakers