Power(ful) cities: how location is dictating energy cost, volatility and contract options
This session took place on July 11, 2019
Please complete the following form to access the full presentation.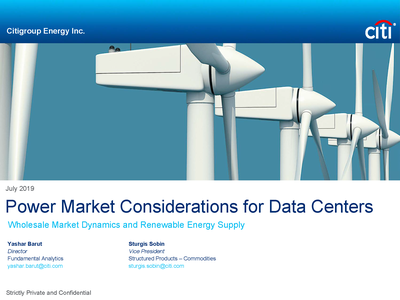 Power(ful) cities: how location is dictating energy cost, volatility and contract options
Yashar and Sturgis will join forces to highlight the importance of site selection and location to attractive renewable deal-making. Join this session to demystify the complex economics of power in both regulated and deregulated markets, learn how owner-operators are achieving their renewables aims, managing their exposure to commodity prices, and increasing budget certainty.