Keynote fireside chat: In conversation with Microsoft - powering the cloud, optimizing market based energy rates and bringing value to the data center industry
This session took place on July 12, 2019
Please complete the following form to access the full presentation.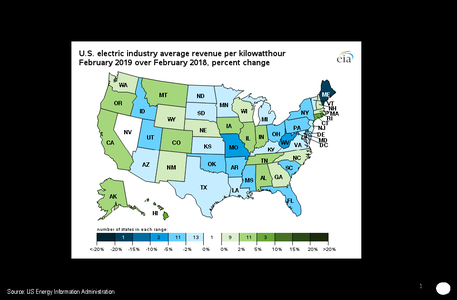 Keynote fireside chat: In conversation with Microsoft - powering the cloud, optimizing market based energy rates and bringing value to the data center industry
We are on the brink of a cloud-first epoch with 83% of enterprise workloads in the cloud by 2020. The internet giants providing the infrastructure to support adoption are tasked with balancing vast data volumes and compute with sustainable expansion and energy procurement. This fireside chat will highlight the optimizing market based rate of energy for the future of energy procurement.