Panel: The integral role of nuclear power in supporting data center sustainability goals
This session took place on November 2, 2023
Please complete the following form to access the full presentation.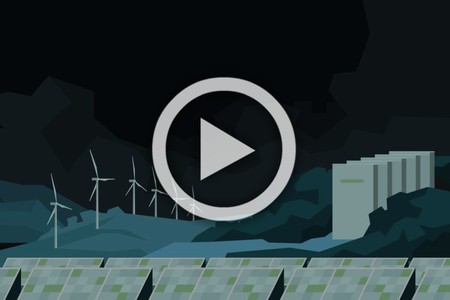 Panel: The integral role of nuclear power in supporting data center sustainability goals
This episode is now available to stream on-demand
As the data center industry strives to meet its carbon emission reduction goals by 2030, the urgency to adopt innovative strategies is becoming imperative. While nuclear energy continues to emerge as a potential low-emission power source for data centers, how are we adopting this lower carbon strategy?

This episode will explore the integration of nuclear power in data centers and consider critical environmental aspects that could shape its feasibility. Experts will explore questions regarding the sustainability of nuclear power, evaluating just how green this energy source is in the context of data center operations including, more specifically, the environmental implications of SMRs. Furthermore, they will address the challenge of waste management at the end of the nuclear lifecycle, a crucial factor in determining the overall sustainability of nuclear power for data centers. This episode aims to provide valuable insights into the role that nuclear power may play in shaping a sustainable energy future for data centers.