Data Centers in the Nordics
Watch on-demand
The Data Center Investment & Markets Channel
Case Study: atNorth and BNP Paribas project - Making next-gen HPC more efficient
This session took place on February 23, 2023
Please complete the following form to access the full presentation.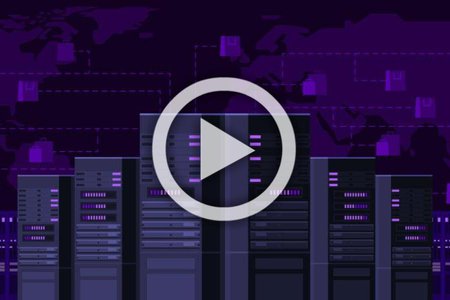 Case Study: atNorth and BNP Paribas project - Making next-gen HPC more efficient
Gísli Kr. Katrínarson, CSO of atNorth talks about how BNP Paribas managed to; reduce their CO2 output, lower their energy consumption and ultimately their TCO by starting the shift of their HPC workloads to the Nordics.
What were the challenges of the project? What learnings can be taken from them? Gísli will answer those questions and go through some of the factors pushing workloads from more established FLAP – D data center hubs to the Nordics.