Medium voltage and carbon reduction in large scale data centers
—
As every large energy user grapples with sustainability and carbon reduction challenges across a range of sectors, many have already grasped the advantages of Medium Voltage (MV).  While the data center industry seeks to meet its sustainability challenges and changes, running at MV addresses many of the emerging issues and new conditions faced across the sector. Large data center operators are eyeing micro grid and BESS developments with interest. Join this session and discover how such renewable and BESS concepts and deployments naturally lend themselves to power at the MV level.
This session took place on June 21, 2021
Please complete the following form to receive a link to the full presentation.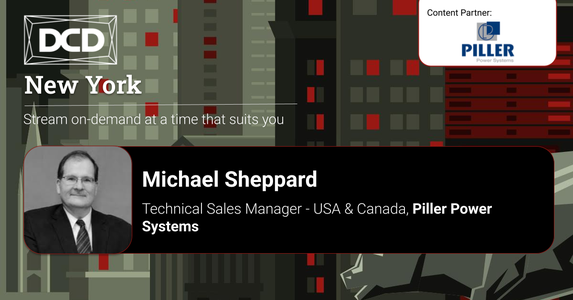 Medium voltage and carbon reduction in large scale data centers