Tech showcase: Sustainable Energy Solutions
—
DEIF: Designing a resilient hybrid solution with the reliable DEIF AGC-4 and ASC-4 controller platforms
Hybrid critical power systems with renewable sources can deliver the same uptime and resilience as traditional solutions. The key is to use a power management system able to handle renewables, and the DEIF AGC-4 and ASC-4 controllers are ideal. This presentation introduces the controllers, shows how they can be deployed in a resilient and reliable hybrid solution, and presents value-added testing and emulation features that help power professionals design for redundancy, resilience, and reliable backup power with renewable sources.
Vertiv: Dynamic Grid Support & Vertiv HPL UL 9540A Fire Testing Product Showcase
- Dynamic Grid Support feature on the Liebert EXL S1 UPS-
The power generation industry is undergoing a dramatic change as renewable sources, distributed generation, decarbonization and demand increases are transforming traditional energy management. Data centers can participate in this transformation, leveraging UPS and battery assets to support a variety of grid-balancing services that yield new revenue streams and cost savings.
Vertiv HPL UL 9540A Fire Testing
- An integral part of achieving Net Zero objectives will be the adoption of advanced battery systems for energy storage. The utilization of lithium-ion batteries will be an enabler to achieving those results. The lithium technologies deployed must meet the safety specifications contained in newer fire codes and standards such as NFPA 855 which addresses the size and energy requirements that building operators using these energy storage systems must meet. This short presentation overviews the UL 9540A fire test method and the measures used by Vertiv to complete a successful UL 9540A fire test for the HPL lithium-ion battery system.
This session took place on February 25, 2021
Please complete the following form to receive a link to the full presentation.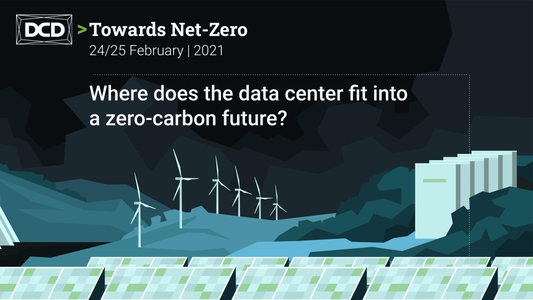 Tech showcase: Sustainable Energy Solutions