Fireside chat: Dollars from data - how to turn your operations from a cost center to a profit center
This session took place on June 8, 2023
Please complete the following form to access the full presentation.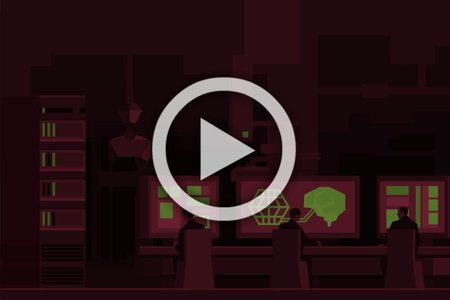 This episode will stream live at 9:00am EDT on June 8th as a part of DCD>Monitoring Infrastructure Ops, or you can watch this broadcast now using the on-demand links below.
With data centers having more and more of their own data available to them, much of it remains under-utilized, or simply not used in the right way. This remains a huge opportunity cost and one that many operators cannot afford to not pursue in the face of rampant inflation and rising energy costs. Too often, data center operations is viewed as simply a cost center, an afterthought or a 'nice to have'.
In this episode, industry experts will be in conversation discussing the best methods of turning data center operations from a cost center to a profit center. They will share information on how they are harnessing data to address stranded capacity and better allocate resources, and how to calculate the total cost of ownership for workloads in order to identify opportunities to improve efficiency. Critically, speakers will share practical information on how to operationalize your data organization-wide to reduce risk.
Speakers
Brought to You by