Fireside Chat: Technology-Driven Transformation at Colt DCS
This session took place on March 25, 2022
Please complete the following form to access the full presentation.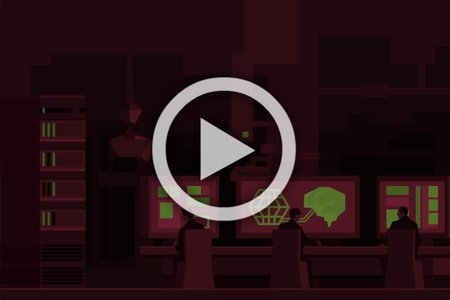 Colt DCS Case Study
In a post-Covid world data centers are striving to become as customer centric as possible. However as they face challenges, such as the migration of services to the Cloud, it is imperative for businesses to leverage the right technology and partner with best-in-class service providers to ensure the seamless adoption of new operational processes. 
In this Webcast Hans Stiles, Director of IT Operations and Delivery at Colt DCS, will talk about Colt's transformation journey. He will describe the changes they made, the role technologies and vendor relationships played in their strategy, and how both contributed to Colt ultimately becoming the Customer Centric organization they set out to be.
Brought to You by