Integrated data center management in a new world
This session took place on October 13, 2021
Please complete the following form to access the full presentation.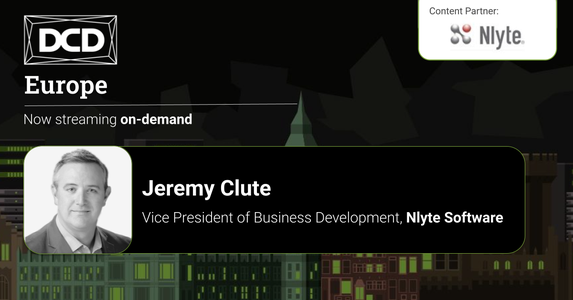 Integrated data center management in a new world
Over the past year, data center operators have been adjusting to greater scrutiny from the public and governing bodies. This scrutiny has translated into mandates for greater efficiency, availability and flexibility of services, and with infrastructure complexity deepening, achieving the former in the context of the latter requires a holistic data center management approach.
This session will explain how integrating all layers of the data center from the physical down to the IT and workloads opens up opportunities for optimization and simplification across planning and operations. Referencing European case studies, this presentation will show how end-to-end visibility across the entire hybrid computing fabric has enabled accurate decision-making and scalability.
Speakers
Brought to You by