Why one size doesn't fit all - how collaboration and customization in the design process is delivering more efficient data center performance
This session took place on October 12, 2021
Please complete the following form to access the full presentation.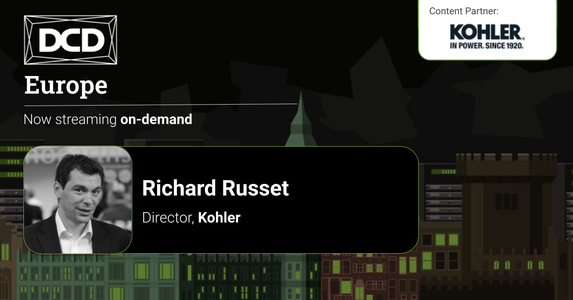 Why one size doesn't fit all - how collaboration and customization in the design process is delivering more efficient data center performance
In light of a rapidly rebounding data centre market, Richard Russett explores the proliferation of data center designs and how customization is rapidly becoming a core priority. Spanning Edge, Colocation and Hyperscale, this session will look at collaboration in practice and the key variables in play in modern data center design.
Speakers
Brought to You by