Tech Showcase - Latest innovations in liquid cooling technology
This session took place on May 6, 2022
Please complete the following form to access the full presentation.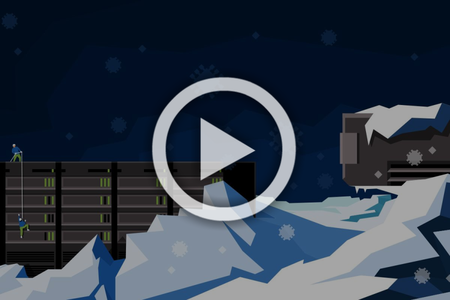 Tech Showcase - Latest innovations in liquid cooling technology
Airsys: ZeroOne A Liquid Cooling Solution - Redefining the Data Infrastructure
The world is moving quickly towards digitalization, however, this digital world made of billions of semiconductors is facing two fundamental challenges: how to manage the increasing heat from the semiconductors which is essential for their reliability and performance, and how to make the world sustainable despite the exponential growth of semiconductors' computing power. 
Airsys has developed innovative liquid cooling technologies to address these challenges, technology that can deal with high-density heat while increasing cooling efficiency, and more importantly, technologies with full recovery of the energy consumed by the IT equipment, transforming it into reusable energy for heating, cooling and other purposes.
Vertiv: High Performance Liquid Cooling for Sustainable Data Centres
We will discuss what new infrastructure is entering the data centre to support thermal challenges for high density. We take a look at some of the new equipment and touch on market drivers and the multiple technology choices available. Is the industry ready for adoption of liquid cooling? What will be key to ensure the industry can scale to support this burgeoning technology?
Speakers