Executive Interview: Are we at the end of Moore's Law? The future of densities and the microchip
This session took place on May 5, 2022
Please complete the following form to access the full presentation.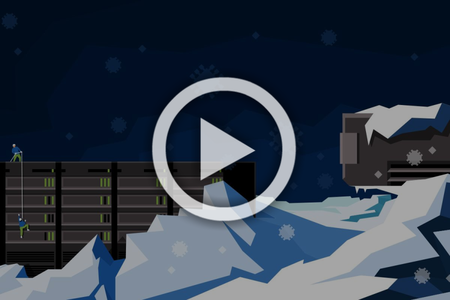 Executive Interview: Are we at the end of Moore's Law? The future of densities and the microchip
As demand for HPC accelerates, chip densities continue to increase to support higher computational power, but at a cost of increased energy consumption. As this trend advances the semiconductor market appears to be hitting its physical limits, which raises the question: is this the end of Moore's Law? One thing is for certain, to ensure adequate cooling of high density chips, liquid cooling is inevitable.
During this episode we will discuss the future of the semiconductor market whilst considering the balancing act that will need to be played between technological advancement and sustainability. Taking a forward looking stance this discussion will also address how the next generation of chips will be designed, and ask what impact this will have on the future of liquid cooling and what this will mean for power consumption.