Hybrid Resiliency Success Factors
This session took place on June 19, 2019
Please complete the following form to access the full presentation.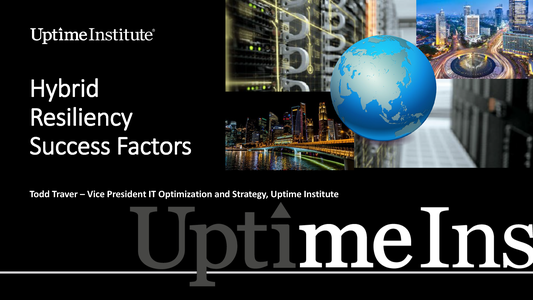 Hybrid Resiliency Success Factors
Todays' multi-site hybrid cloud and enterprise environment has increased application and data base complexity, which is causing increased customer outages due to network or software failures. We'll discuss the focus areas and critical success factors necessary to provide resiliency and uninterrupted application availability.
Speakers
Brought to You by