Intelligent Operations | Watch on-demand
Watch this broadcast
The Management & Operations Channel
Fireside chat: How to manage your distributed infrastructure for more efficient operations
This session took place on November 1, 2023
Please complete the following form to access the full presentation.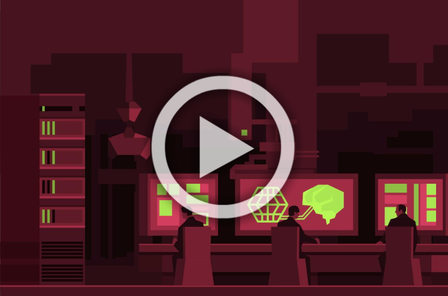 Fireside chat: Operations at the edge - Practical strategies for managing your distributed infrastructure
This episode will stream live at 10:00am EDT
Despite the increase in building for multi-megawatt large-scale data centers, much infrastructure remains distributed, particularly in certain sectors. This can be particularly challenging to manage operationally, especially with regards to energy efficiency, sustainability and security - both physical and cyber. So what methods can be used to manage small-scale data centers & the edge, effectively?
This episode will deep dive into the latest innovations in managing the distributed infrastructure, and how to overcome challenges. What factors should be taken into account when looking to manage projects sustainably? What are the most effective methods for monitoring the security of interconnected systems, and how can data centers manage change without compromising uptime? The impact of technology will also be considered, and its impact on edge from an operational perspective.
Brought to You by