Intelligent Operations | Watch on-demand
Watch this broadcast
The Management & Operations Channel
Fireside chat: Operations in the age of data & AI - how to effectively harness information for better decision-making
This session took place on October 31, 2023
Please complete the following form to access the full presentation.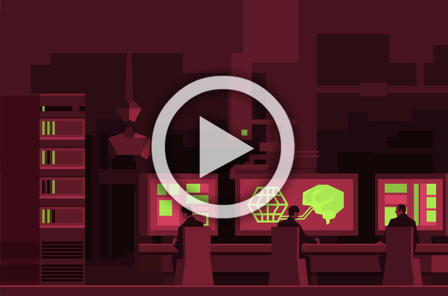 Fireside chat: Operations in the age of data & AI - how to effectively harness information for better decision-making
This episode will stream live at 12:00pm EDT
The data center industry is facing an information overload. Being able to discern what really needs attention and apply an effective strategy remains crucial to effective use of manpower and reducing the risk of downtime. Whilst AI provides a huge opportunity for operations professionals to survey their facilities, it also poses new challenges, including training needed & security risks.
In this episode, DCD will be joined in conversation with Flexential's Chief Operating Officer, Ryan Mallory, to discuss what methods they are using in order to enable their staff to effectively utilize data & AI for better decision-making. With a huge increase in the number of devices producing data, how do you discern what is critical to keeping the lights on and what isn't? This conversation will explore how to maintain the integrity of data, and how to ensure that staff are able to understand and interpret data for business value as technology evolves.