Intelligent Operations | Watch on-demand
Watch this broadcast
The Management & Operations Channel
Presentation: How and why XXOps technologies are being adopted
This session took place on October 31, 2023
Please complete the following form to access the full presentation.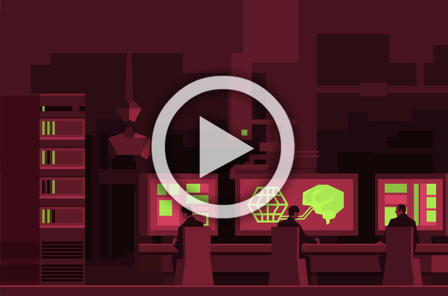 Presentation: How and why XXOps technologies are being adopted
This episode will stream live at 11:00am EDT
IT Operations is at a critical point where it is becoming responsible for the delivery of all services. The digital transformation of businesses has accelerated the technologies it uses and the way that they are consumed. This means that IT operations must adapt to ensure that it remains for for purpose in today's digital world.
In this deep dive presentation, Omdia's Roy Illsley will present on the findings from Omdia's 2023 IT Operations Survey, and how they are transforming the data center landscape. How will the shift towards AIOps affect operations by providing a holistic view of the data center, and how can the gap be bridged between IT and facilities management? What's next for technology maturity, and how is CloudOps adoption driving improvement in Cloud efficiency and reducing carbon footprint?