Key edge computing use cases for the manufacturing sector
This session took place on May 18, 2022
Please complete the following form to access the full presentation.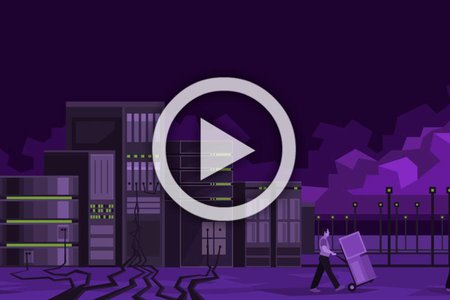 Edge computing capabilities such as lower latency, higher data security, and higher reliability enable a host of new use cases that can bring great value to the manufacturing sector.
This presentation will take a look at some of the key edge computing use cases for the manufacturing sector, taking a deep dive on what the use cases are, what value they can bring to manufacturers, and why edge is essential.
Speakers