How to embed power resilience and erase UPS vulnerability at your banking edge
—
Whilst, the financial sector has been one of the flag bearers for 'good' digital transformation for some time, FSIs are also routinely a victim of downtime and service disruption. Often driven by the enterprise' lack of preparedness as well as a reluctance to embrace the power infrastructure needed to support the digital evolution of banking through use of telephony, online banking, and smart applications, the double conversion online UPS ensures a continuous power supply and a lower TCO.
Heather will outline her experiences in helping global financial institutions ranked in the Fortune 100 through to the smaller community banks, navigate critical infrastructure planning, keeping their facilities highly resilient and their data protected and eliminating product vulnerabilities.
This session took place on May 11, 2022
Please complete the following form to access the full presentation.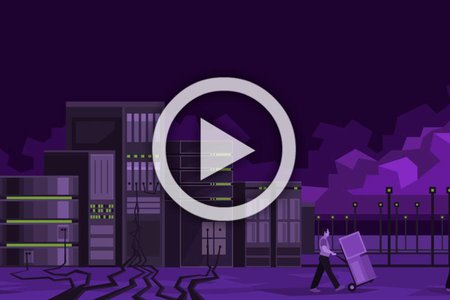 How to embed power resilience and erase UPS vulnerability at your banking edge