Tech Showcase
This session took place on June 8, 2022
Please complete the following form to access the full presentation.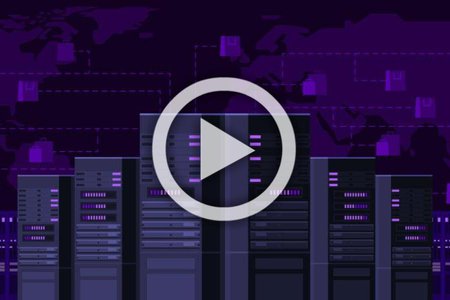 Tech Showcase
Two quick-fire presentations showcasing the latest data center technologies and solutions for Australia and New Zealand.
Zella DC: Smart micro data centres are the answer to the growing demand for edge ready solutions.
The demand for edge data centres keeps growing, in Australia as well as globally. Zella DC designs manufactures smart micro data centres that are highly efficient, sustainable and perfect for indoor and outdoor environments.
Procore Technologies: The construction management platform helping deliver projects on time and on budget
With large scale data center facilities and hyperscale campuses deployed across the world at rapid pace, it can be difficult to streamline project data with various IT systems, spreadsheets and financial controls in place. This lack of transparency is further complicated by a huge need for projects to finish on time and on budget. Procure Technologies is able to offer cross-project visibility, process clarity and integrated teams using its cloud-based construction software to clients across Australia and far beyond.