Panel: Is outsourcing now key to achieving Australian data center sustainability?
This session took place on June 8, 2022
Please complete the following form to access the full presentation.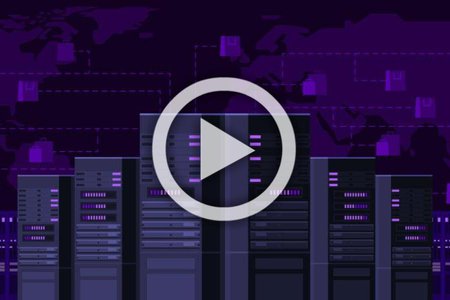 Progress report: Australian data center sustainability
Commitment to sustainability principles is key to defining data centers and their relationship with all stakeholder groups. Data center owners, operators and clients need to look at how their sustainability agenda and work out how their capability to deliver on it is impacted by accelerating trends towards higher densities and towards hybrid IT.
This expert panel will ask whether definitions and expectations of sustainability are still locked into a now-passing era of standalone on-prem. data centers and how therefore they need to update. What do higher densities, new tech and hybrid mean for enterprise capacity planning decisions? And for where responsibilities for sustainability end up through processes of colocation and migration? And for the investment decisions that colocation and cloud providers make into facilities and services?
Speakers
Brought to You by