Fireside Chat: Interconnecting digital infrastructure and compute capacity
This session took place on May 10, 2023
Please complete the following form to access the full presentation.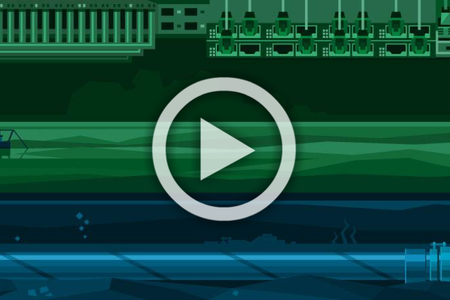 Fireside Chat: Interconnecting digital infrastructure and compute capacity
As more companies look towards edge and high performance computing, data center interconnection will be a key player increasing bandwidth and aiding deployment. However, as more ambitious plans and projects are being considered, so must scalability and performance on network infrastructure within and around the data center network.
This fireside chat will give our industry expert the chance to look at what role interconnection will play in the future, how it will affect HPC, as well as what connectivity can do to ensure that we continue to innovate and to ensure that their interconnections are an enabler instead of a barrier for upcoming developments.
Brought to You by