Munters SyCool™ Split System – A modular, adaptable, and efficient solution for data center heat rejection
This session took place on May 2, 2023
Please complete the following form to access the full presentation.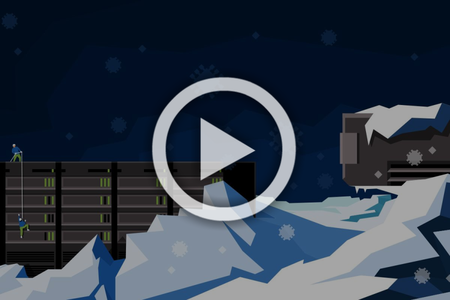 Munters SyCool™ Split System – A modular, adaptable, and efficient solution for data center heat rejection
This roundtable will begin at 11.45am EDT on the 2nd of May.
Tune into this episode to journey with Munters as they take a deep dive into their award-winning, waterless, SyCool™ Split System. This session will provide a new level of insight into this efficient cooling solution, revealing how it is adaptable to both air and liquid cooling with a range of options and capacities, for new and retrofit applications.
Speakers
Brought to You by