Fireside Chat: DCD>Talks inclusive construction with Nancy Novak, Compass Datacenters
This session took place on September 6, 2022
Please complete the following form to access the full presentation.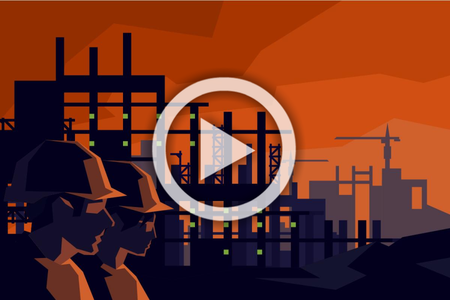 Fireside Chat: DCD>Talks inclusive construction with Nancy Novak, Compass Datacenters
This episode is now available to stream on-demand using the form below.
Kisandka Moses talks to Nancy Novak, an accomplished construction leader and award-winning technology strategist who amongst many other things, has overseen the delivery of over $3.5 billion in projects in her capacity as Chief Innovation Officer at Compass Datacenters.
This fire side chat will chart the evolution of data center build, especially the application of mission critical to the colocation sector, through the many projects which Nancy has been involved in throughout her career.
From the early days of working as a general contractor, to retiring after twenty years in the industry and returning as the CIO for Compass, this session will explore Nancy's journey as she works to disrupt the sector and champion more productivity, inclusivity and innovation from the inside out.