Tech showcases: Showcasing the latest innovations in edge computing technology
This session took place on August 23, 2023
Please complete the following form to access the full presentation.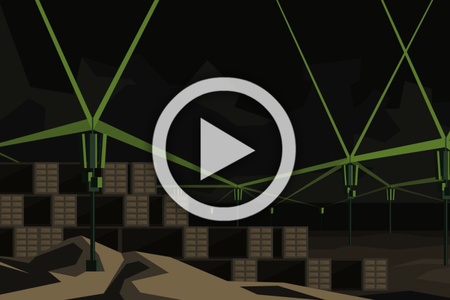 Tech showcases: Showcasing the latest innovations in edge computing technology
This episode is available to stream now. Please use the link below.
A series of quick-fire presentations showcasing solutions for the edge.
Revolutionizing Modular Data Center Cooling: Introducing the Award-Winning Unicool-Edge™ by Airsys Cooling Technologies
Airsys Cooling Technologies has pioneered an award- winning cooling system for modular data centers branded as Unicool- Edge™. Distinguished by its unique exterior mounting, the Unicool-Edge™ is the world's only horizontal flow cooling solution designed to perfectly fit modular data centers, saving valuable internal space. Itsexceptional design allows for stacking up to four units, delivering an impressive range from 20kw to 320kw of cooling. Recognized by Frost and Sullivan as "Best in Class Global Cooling Industry, 2023" this patent-pending solution also boasts a fully variable speed compressor and an optimized economizer for unmatched efficiency.
Speakers
Brought to You by