Fireside Chat: Not living up to expectations: Did the market overestimate how easy 5G rollout would be?
This session took place on August 23, 2022
Please complete the following form to access the full presentation.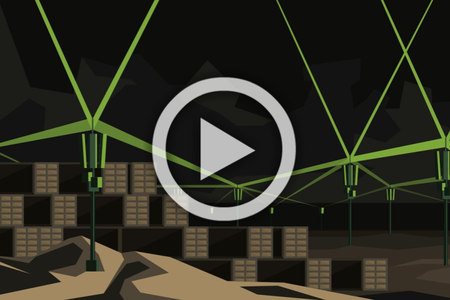 What is happening with 5G?
This episode is now available to stream on-demand using the form below.
With significant enthusiasm and investment, 5G rollout was where the market was heading. However, challenges such as the FCC's division of the new spectrum, carrier adoption as well as availability of back-haul networks and concerns from the airline industry have all led to a slowdown.
With mobile edge computing a key technology towards 5G, we ask the experts their views on 5G rollout in the region. Is the future for 5G still bright? When will we get there and what will it eventually look like? What technology and infrastructure are required to support the expansion of mobile edge computing that comes with 5G adoption? And with tentative steps toward the 6th generation of wireless technology already underway, what challenges and opportunities lie a
Speakers
Brought to You by