Fireside chat: Decarbonizing on-site power in data centers
This session took place on September 1, 2022
Please complete the following form to access the full presentation.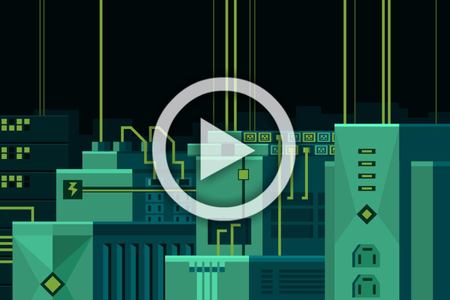 Comparing sustainable on-site power generation options
This episode is now available to stream on-demand using the form below.
The Data Center industry is taking initiative to implement cleaner sources of power in their infrastructure, driven by Environmental Social Governance (ESG) and local air permitting regulations. But how can the market achieve these carbon reduction targets, and how can the evolution of on-site power generation help meet thes goals?
This session will explore decarbonization of on-site power; from the measurement & reporting of lifecycle carbon, to viable solutions that will enable decarbonization of brownfield and greenfield data centers. Additionally, the panel will discuss barriers to overcome at both the technology and ecosystem level.​
Brought to You by