Building sustainability into backup systems: Innovations in power generation
This session took place on August 31, 2022
Please complete the following form to access the full presentation.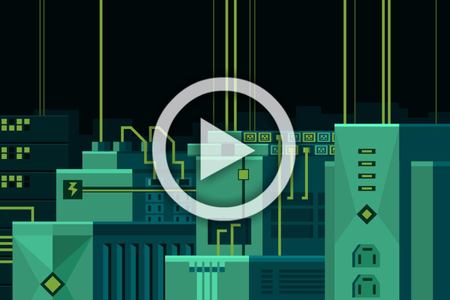 Building sustainability into backup systems: Innovations in power generation
This episode is now available to stream on-demand using the form below.
As the data center industry continues to push its sustainability agenda, operators have had to rethink their back up power systems to minimize their carbon footprint. But how exactly can they do this, and what are the best strategies for genset innovation to help meet net zero targets?
This episode offers critical insights into how sustainability can be built into backup systems. For data centers that are still reliant on diesel, expert speakers will highlight the technologies that can be utilized to minimize emissions from traditional generators. This episode will also address alternative fuel sources for power generation, and provide tangible data into how diesel and HVO compare in Rolls Royce's mtu diesel generator to highlight the benefits biofuels can offer. A forward looking stance will also be taken as this episode explores the roadmap for hydrogen fuel, and provides actionable insights of how operations can ensure they are ready to leverage a wider range of sustainable fuel sources in the future.
Speakers
Brought to You by