Started measuring WUE? Keep your climate footprint in check with a 'zero water' approach to a shared facility
—
As data flows explode and rack densities rise, many of today's multi-tenant data centers struggle to contain the cost of cooling and keep both the electricity bill and carbon footprint in check. How do you deliver more IT with a smaller water footprint? What approach is best to cool a mixed density data center hall?
Jon will outline how Excool's 'zero water' solution will allow colocation operators to meet customer requirements for PUE and water-related metrics whilst delivering indirect adiabatic cooling at scale
This session took place on December 1, 2021
Please complete the following form to access the full presentation.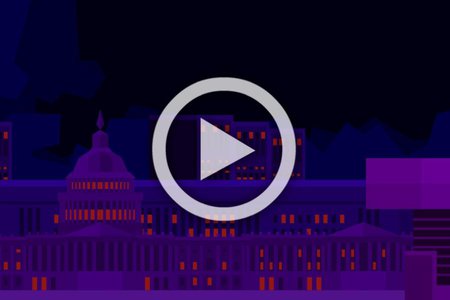 Started measuring WUE? Keep your climate footprint in check with a 'zero water' approach to a shared facility