Data Center Operations Team of the Year
Cat. #12, Individual & Team Categories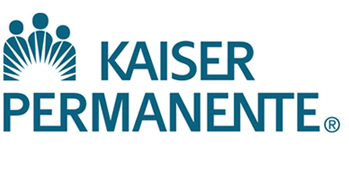 Winner: Kaiser Permanente Data Center Operations - Urban Renewal (UR) program, Irvine, California
No one runs a data center in isolation, and teamwork is a crucial skill alongside the technical know-how the job requires. While working to ensure the operation runs reliably and effectively in line with client expectations, the operations team needs also to respond effectively to unforeseen situations, requests, and challenges.
This award recognizes teams convened for special tasks or 'one-off' projects, or to deal with unforeseen situations.
Kaiser Permanente entered its Irvine CA colocation facility in 2008 but has dramatically reduced its footprint, and has terminated the Irvine Data Center (IDC) lease. It had to migrate all compute environments to Kaiser Permanente-owned facilities and cloud providers, and/or decommission them via its Urban Renewal (UR) Program.