Data Center Construction Team of the Year
Cat. #11, Individual & Team Categories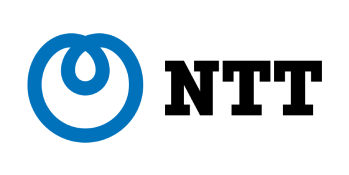 Winner: NTT Global Data Centers Phoenix PH1 Data Center
The delivery of a data center is a race against the clock, as time is money. It's also a situation where no corners can be cut, and the eventual product must not fall below agreed specifications and quality standards.
This award recognizes construction teams that demonstrated flexibility and initiative in dealing with project twists and turns while meeting or exceeding overall time, cost, and quality outcomes.
NTT is building a 102-acre data center campus in Mesa, Arizona, with plans for seven buildings offering a total of 240MW of critical IT load, along with an on-site substation providing upwards of 480MVA. A closed-loop chilled water system with air-cooled chillers and integral free cooling minimizes water usage. The first two-story building on the campus offers 36MW of critical IT load and achieved LEED certification.