For a technology that's only five years old, OpenStack has had a big impact on the data center industry. From its early days as a research project between Nasa and Rackspace, it has emerged as the leading open cloud platform, with many of the major vendors contributing to its code.
More than 5,000 people attended the most recent OpenStack summit in Japan in October, and an OpenStack Foundation survey found that 60 percent of OpenStack projects are now in full production. Despite this, there are still some doubts about the future direction of the technology.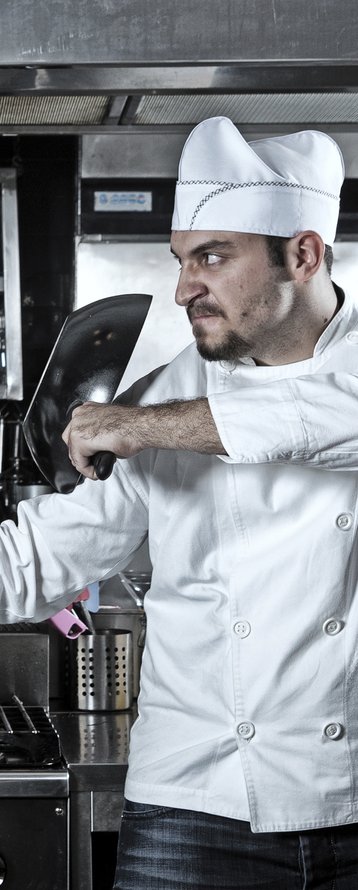 Too complex?
For a start, there's little evidence that the platform is being widely adopted in enterprises. There are also concerns, reflected in OpenStack Foundation's survey, that the technology is highly complex and that businesses don't have the staff to implement the platform. An even more pressing concern is OpenStack's very openness itself.
In theory, openness means that organizations are not compelled to adopt a proprietary approach to cloud, but in practice the multiplicity of systems out there has created a bit of a headache for CIOs.
OpenStack's six-monthly release cycle also has a problem, says Al Sadowski, research director at 451 Research: "Companies aren't used to software that upgrades every six months. With most software purchases, companies buy it, upgrade it, and you get support. Then every two or three years they roll out an upgrade. But that's not the way with OpenStack."
Even the number of vendors signed up for the platform can produce uncertainty, according to Boris Renski, CEO of OpenStack service provider Mirantis. "There are something like 50 companies supporting OpenStack," he says. "Forty-five of them aren't going to make it."
He doesn't mean that companies are going to go bust; rather, that there will be some sort of shake-up in the market. "We're seeing a first wave of consolidation – some of the niche ones have gone," he says. "There are a handful left, like Mirantis and Red Hat."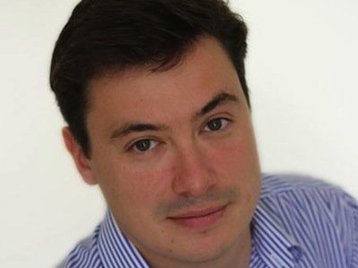 Serious players
Renski says Mirantis and Red Hat are the only serious players in OpenStack, and while he might be expected to talk up his own company, it should be pointed out that Mirantis hitched itself to OpenStack from the outset and is the nearest thing to a pure-play provider of the platform.
Sadowski says that the number of vendor releases can be a headache for potential customers. "Everyone seems to have their own version. OpenStack is like one big set of Lego bricks. There are a lot of pieces, and there's a lack of customisation, so users have to prepare the implementation themselves: not every enterprise needs that."
And, he adds, there is a danger that too much choice is too much to handle. "Some enterprises are worried they won't pick the right one." They're worried that if they choose OpenStack it might not work as expected. This worry is a hangover from the days of proprietary systems, when vendors' offerings didn't work with other providers' products.
But John Engates, CTO of Rackspace, one of the progenitors of OpenStack, says that diversity was part of the plan from the outset. OpenStack was the most open of the open-source projects, while other projects were too closely tied to individual companies. "There are ups and downs of having so many different versions: people in different companies had different ideas. But that's a good thing, otherwise the companies start to drift and risk becoming alien."
Jonathan Bryce, executive director of the OpenStack Foundation, says that flexibility is really important. "The fact that you can customize it so much is one of the most powerful pieces of OpenStack." He acknowledges that so many different versions can cause uncertainty, where users are concerned whether one implementation of OpenStack will work with another. "The interoperability efforts that we're doing are to make sure we have core functionality."
Engates draws a parallel with another aspect of the open-source world. "Multiple distributions of Linux didn't hold Linux back," he says. And Renski accepts this. "Compare OpenStack with how Linux emerged in the 1990s, when there were large numbers of vendors. In 2004, it started to take off when the main vendor was Red Hat. We'll see a similar thing happen with OpenStack."
In the next year or two, OpenStack will become more developer-centric 

Boris Renski, Mirantis
The trouble with this view of the world is that enterprises on the whole do not build their corporate infrastructures on smaller companies. In certain instances, they will use open source and applications, but the main players in corporate infrastructures will be the likes of HP, IBM, Dell and Cisco. All of these players are adopting elements of OpenStack, and all make much of their contributions to OpenStack code – HP in particular.
What remains to be seen, however, is what effect the major vendors' adoption of OpenStack will have on the market. While Renski believes the market will consolidate to a couple of providers, he acknowledges that other companies won't disappear. "People adopt OpenStack in departmental clusters. They'll do something if it's easy – if they have a five-node HP system, then they'll go with HP."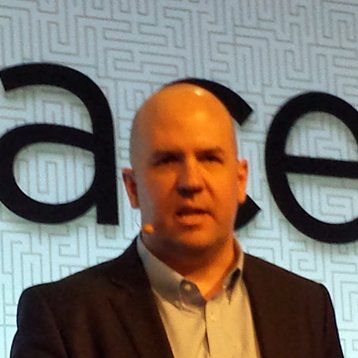 Relationship needed
And Sadowski agrees that companies will go for vendors with whom they have a relationship. "If they're an IBM customer, then they'll opt for IBM. Based on our research, we can say enterprises do prefer to go down the OpenStack path with vendors they know."
So, with all these concerns, does OpenStack have a future in the enterprise? Renski is optimistic. "I disagree with the notion that there has been a hold-up: a hold-up compared with what? Amazon?"
Sadowski says that OpenStack will not have the impact that AWS has had, but some of its use is hidden: "A department within an enterprise can download OpenStack and play around it, but they're not telling people that. There are plenty of enterprises that don't want their competitors to know they're OpenStack users."
Plenty of big-name organizations that have opted for OpenStack, including eBay, PayPal and CERN, are operating heavy-duty OpenStack deployments. But Sadowski admits that these aren't typical enterprise customers: "They're all sizeable – they have a lot of engineering resources. These are not repeatable cookie-cutting deployments." For OpenStack to flourish outside these settings, mid-size enterprises need to see the benefits.
There are two types of user, according to Renski. "One is where – for one reason or another – in regulated environments like finance, for example, it can't go with Amazon. Or because they need a data center in a particular geographic location – such as China – a place where Amazon does not have a presence." The other organizations that will turn to OpenStack, he says, are companies where the infrastructure is part of the value-added proposition; in other words, where there's tight integration between infrastructure and product.
"People often draw parallels between cloud and electricity," he says. "But it's not like electricity – infrastructure is very innovative, unlike electricity. Users want to have control."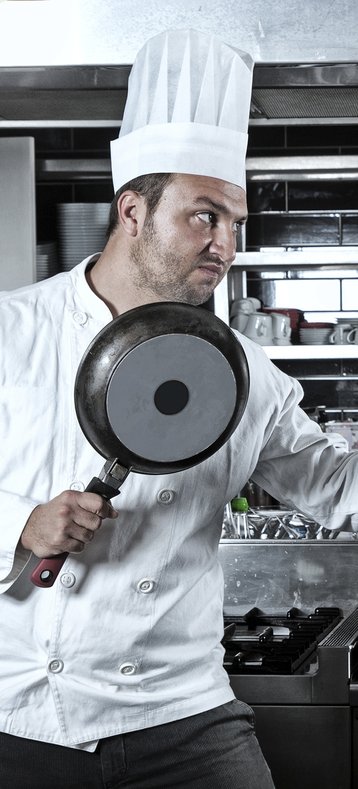 Future scope
So, what will the future look like? Will there be pockets of OpenStack within enterprise environments? Or will we see more organizations yearning for the flexibility that OpenStack offers them?
For Renski, there's only one way forward: OpenStack is set to change its focus – to some extent, it's already doing this and appealing to a new audience, but Renski says this is being accelerated. "In the next year or two, we'll see more and more about OpenStack becoming more developer-centric."
To date, OpenStack has been all about building a platform for sysadmins, he says, but now there's a whole movement to support developers: "It's something you see with the emergence of containers." OpenStack has to reflect this change, or it's going to wither and die. As Renski says, "Unless it develops a story for developers, it's going to perish."
This article appeared in the December 2015 issue of DatacenterDynamics magazine