To get a clear picture of an industry sector, it sometimes takes an industry outsider, or an insider who has just stepped outside of the industry maelstrom, to provide a clear overview. Mike Tobin, ex-CEO of TeleCity, a company now owned by Equinix, is in just this position and gave us some interesting insights into the colocation market.
Tobin thinks that developing countries – particularly China and Africa – hold the key to the next big expansion in colocation markets. Operating in those markets will separate the losers from the long-term winners.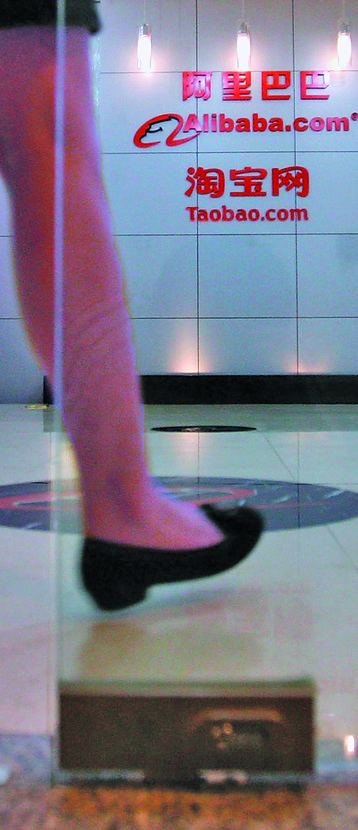 China's e-commerce giant Alibaba announced a cloud data center in Silicon Valley this March and launched a large cloud data center in North China.
The internet giant also has data centers in Hangzhou, Qingdao, Beijing, Shenzhen and Hong Kong, and has a 23 percent share of the domestic cloud market.
China's move to the forefront of the world's digital economy is leading to high growth in data center space, which DatacenterDynamics intelligence (DCDi) suggests will continue for the next five years.
China Telecom, the largest internet data center provider, has more than 320 commercial facilities available for lease all over the country, followed by China Unicom, with around 220. Carriers are developing the next generation of cloud data centers in the western and northern areas of China, such as Inner Mongolia and Guizhou.
China is an evolved data center market, outstripping the other markets in the BRIC bloc – Brazil, Russia and India. Globally, China now represents five percent of data center space and six percent of investment. In Asia Pacific, China accounts for one-fifth of data center space, trailing only global player Japan.
According to a notice released by the Ministry of Industry and Information Technology (MIIT) of the People's Republic of China (PRC), 255 data centers were being planned or built across the country from the beginning of 2011 through the first half of 2013. Among them, 23 are deemed 'mega' data centers, with a capacity of more than 10,000 racks (2.5 kilowatt/rack); 42 are considered 'large' data centers, with a capacity of 3,000 to 10,000 racks; and 190 are categorized as 'small to medium-sized' data centers, with capacity of less than 3,000 racks.
Energy sufficient regions
In terms of locations, the 255 data centers are distributed in 26 provinces, autonomous regions and municipalities. Half of the 65 mega and large data centers are located in, or close to, energy-sufficient and cold-climate regions. A dozen of them are used mainly for disaster recovery.
Developing countries – particularly China and Africa – hold the key to the next big expansion in colocation markets.
Hawkins Hua, a South East Asia-based senior researcher with DCDi, says: "One data point we can provide regarding China data center size is that 90 percent of them are the smaller ones. In regards to the energy use, mega data centers undoubtedly consume more power, but we have no specific comparison between mega and others, since no local data is available for us to answer that question. However, overall the power consumed by data centers in China approximately accounted for 1.5 percent of total social power consumption."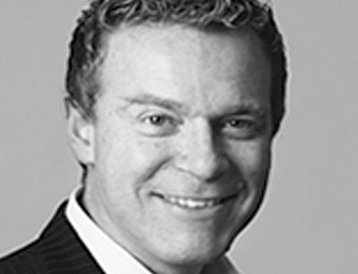 As far as electricity prices are concerned, more than 70 percent of the mega and large data centers in China examined in MIIT's report are entitled to large industrial electricity or direct-supplying electricity policy support. The average price of electricity that charges the 255 data centers is CNY0.87/kWh. The average prices of electricity of mega and large data centers are CNY0.66/kWh and CNY0.78/kWh ($0.14). Some mega facilities can even get an electricity price of CNY0.30/kWh ($0.05).
Generally, cloud business models are settling down and the promise of the cloud model to provide more compute power with fewer resources is proving to be a continuing threat to those colocation players that remain tethered to the physical layer.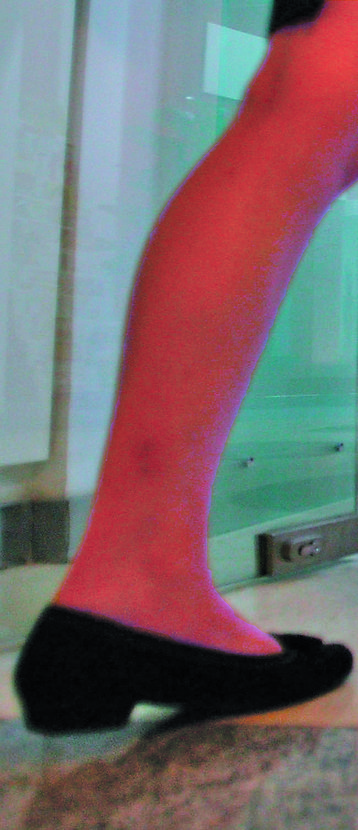 Investment needed
All colocation outfits are examining their offerings in the knowledge they will have to keep investing as much as possible in superior interconnects and lower latency.
Figures from DCDi suggest that the established markets in Europe and North America will continue to fall compared with major merging markets, so the opportunities are very obvious.
Amazon Web Services has no data center in the Middle East, and neither do the Microsoft Azure and Google Compute Engine platforms, meaning that latency rates are high since their African clients end up being rerouted via Ireland, Europe or Singapore.
This research reveals there is still a high degree of hesitation (77 percent) among companies about externally located and managed cloud systems. Since the fear of private and hybrid cloud models, at respectively 73 percent and 53 percent, are lower, they indicate that colocation is still seen as a safer move for corporates.
This article appeared in the October 2015 issue of DatacenterDynamics magazine