Greek carrier neutral data center services provider, LAMDA Hellix has partnered with the Greek Internet Exchange (GR-IX) – run by the Greek Research and Technology Network (GRNET) - to launch and operate the Greek Internet Exchange Point (IXP).
GRNET has assigned LAMDA Hellix to host the infrastructure for GR-IX operations for years.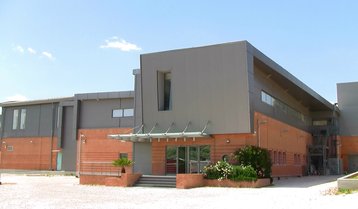 GR-IX has two points of presence (PoPs) at redundant operating sites in Attica, one at the National Hellenic Research Foundation in Athens and one at LAMDA Hellix's facility in Koropi.
The partnership aims to ease the exchange of IP traffic among its members, to increase internet connectivity and expand access to advanced telecommunication services to a broader audience.
The PoP's are interconnected using high-speed fiber optics which allow the integration of services and enable peering between the two PoPs regardless of which point members connect to.
GRNET's president Panagiotis Tsanakas said the investment will provide multiple benefits for internet users and service and content providers.
"We started GR-IX aiming to strengthen the Internet backbone in the country, to facilitate smooth traffic exchange and to improve the quality of internet services locally," Tsanakas said.