American infrastructure and networking specialist Zayo has completed its acquisition of Electric Lightwave for $1.42 billion.
Formerly known as Integra Telecom, Electric Lightwave operates a network of 8,100 route miles of long haul fiber and 4,000 miles of metro fiber across 35 markets in the western US.
Out west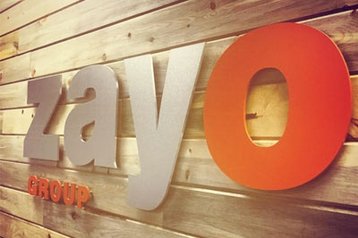 Markets served by Electric Lightwave include Denver, Minneapolis, Phoenix, Portland, Seattle, Sacramento, San Francisco, San Jose, Salt Lake City, Spokane and Boise, with Electric Lightwave providing on-net connectivity to more than 3,100 enterprise buildings and 100 data centers.
"The acquisition creates a synergistic network presence across the strategically important West Coast markets and strengthens our position as the only nationwide independent provider of communications infrastructure," Dan Caruso, Zayo chairman and CEO, said.
"Because of the complementary nature of the acquisition, and our Tranzact platform, we can begin cross-selling our full suite of services immediately."
The acquisition was funded through a mixture of debt and cash, including from Zayo's $650 million incremental term loan obtained in January.