After Utah officials voted against large tax breaks for a Facebook data center in the state, it looked like it was all over, with the social network likely to pick rival New Mexico.
But now West Jordan is trying to get back in the race, perhaps under different terms.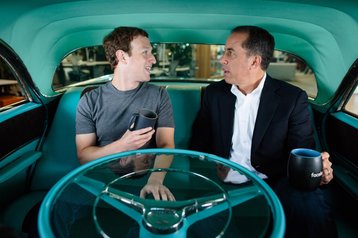 Will-they-won't-they
"The players are very much interested in keeping it alive," West Jordan spokeswoman Kim Wells said, Associated Press reports.
Officials said that Facebook is still interested in coming to the city and added that West Jordan thinks the opportunity is too good to pass up.
But what exactly the city would be willing and able to offer is unclear. After an attempted offer that included tax incentives ranging from $240 million to $260 million was deemed too high by Salt Lake County, SLC's Mayor and The State School Board, some politicians spoke out against the deal.
Salt Lake County Mayor Ben McAdams said at the time: "It was a bad deal that would set a precedent that would harm our state in the future."
Should any new tax incentive be viewed as too low by Facebook, however, it is possible the company will choose New Mexico instead.
New Mexico's Los Lunas Village Council authorized up to $30 billion in industrial revenue bonds for Facebook's data center, with the company having to make annual payments starting at $50,000, eventually increasing to $100,000.