Hosting and services firm VPLS has acquired a data center and land in Texas.
The 18.8-acre plot currently contains a 75,000 square foot (7,000 sqm), 10MW facility that is currently 100 percent leased to an unnamed 'data and technology company'.
The current facility supports 2.5MW of critical IT load and is expandable to 16MW total. It is rated as a Tier III data center based on physical, electrical, and mechanical infrastructure. The purpose-built data center is also designed to withstand direct impact from an F3 tornado.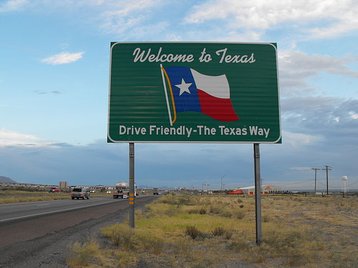 The company said the land includes expansion potential to support additional data center developments in the future.
"We are thrilled to add this additional Texas location to our growing national portfolio. The central US remains a strategically important market for our team and this acquisition was a great opportunity to expand our presence in this geography while also contributing to our revenue stream with a world-class client," said Jay Smith, Vice President and General Manager, Data Centers at VPLS.
The facility is VPLS' second in Texas. The company currently occupies space in Aligned's Plano facility at 2800 Summit Avenue. The company didn't provide details on where the newly acquired facility is located within the state.
Arman Khalili, CEO of VPLS, added: "The acquisition of this Texas facility demonstrates our focus on growth in key markets. As our data center and network footprint grows, VPLS can immediately deliver our cloud-to-edge solutions and services to these strategic markets and surrounding locations. We look forward to broadening our offerings to current and future VPLS clients."
Evocative Data Centers acquired VPLS in 2019, and rebranded under the newly bought brand. The company provides colocation, hosting, and various cloud services from 15 data centers globally.
The company acquired a former vXchange facility in Chappaqua, New York, in April. And in October 2020 VPLS acquired the Hawaii-based ZR Systems and the company's Honolulu data center with it.
Update: The Property Recorder notes that a company known as EvoDC McKinney Data Center LLC purchased a 75,000-square-foot office building at 3400 S. Stonebridge Drive in McKinney, Collin County, Texas, with Newmark as the firm that brokered the sale. According to Loopnet, that facility at 3400 S. Stonebridge Drive is an Experian data center.
They are likely the same building, but DCD has reached out to Experian and Evoque/VPLS for confirmation and more information.