Virtus Data Centres has been granted supplier status by the Crown Commercial Service (CCS) for the UK government's G-Cloud 7 initiative, which aims to speed public sector procurement of commodity cloud services.
The deal lets Virtus offer its managed cloud infrastructure interconnect service to government departments over the G-Cloud, as part of the project to centrally manage the procurement of widely used cloud service across the whole of government.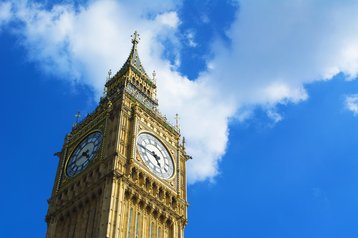 Who uses G-Cloud?
Founded in 2012, the G-cloud has grown somewhat slowly, establishing a "digital marketplace" - previously known as CloudStore - and handled a turnover put at about £500 mililion by March 2015. 
Virtus has a set of data centers in the London area, including the London4 facility it bought from Infinity SDC last week, and is already supplying cloud and data center services directly to the government and public sector. Among these contracts is hosting for the the Janet academic network which is provided in the London4 site. 
The Crown Commercial Service (CCS) works with departments and organisations across the whole of the public sector, and aims to improve the value they get from onlind contracts, by establishing a role as the 'go-to' place for expert commercial and procurement services.
"It's a great achievement for VIRTUS to be awarded supplier status with the CCS – one that has come as a result of a lot of hard work to provide the most scalable, reliable and flexible cloud ecosystem in the market," said Matthew Larbey, director of product strategy at Virtus.