After Verizon sold off its data centers and shut down its public cloud service last year, the company has now sold its virtual private cloud and managed hosting offerings to IBM.
The companies confirmed that customers of the services would not be immediately impacted. Verizon and IBM will also work together on unspecified strategic initiatives involving networking and cloud services.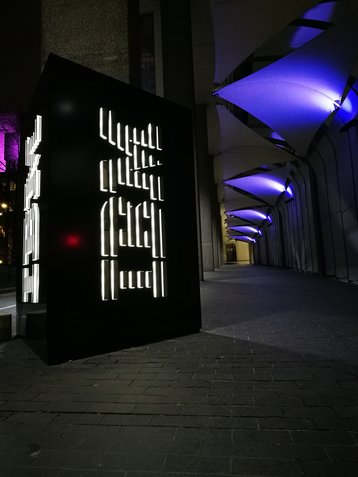 From one old giant to another
"This agreement presents a great opportunity for Verizon Enterprise Solutions (VES) and our customers," George Fischer, SVP and group president of VES, said in a blog post.
"It is the latest development in an ongoing IT strategy aimed at allowing us to focus on helping our customers securely and reliably connect to their cloud resources and utilize cloud-enabled applications.
"Our goal is to become one of the world's leading managed services providers enabled by an ecosystem of best-in-class technology solutions from Verizon and a network of other leading providers."
Due to the deal, IBM will have an increased presence across several industries, including the US federal government, healthcare, retail and utilities, a spokesperson told NetworkWorld.
Verizon, meanwhile, this week finalized its sale of 29 data centers to Equinix for $3.6 billion, originally announced last year. Money from the deal helped with its purchase of the troubled Yahoo, which last month was folded into 'Oath,' a combination of Yahoo and AOL.