Russian processor developers Baikal Electronics and MCST (Moscow Center of SPARC Technologies) have been added to the UK government's sanctions list.
Crucially, this blocks British-based chip designer Arm from working with or licensing its technology to the two companies. However, the companies can still work with IP that has already been licensed - so the firms are effectively cut off from any further advancement.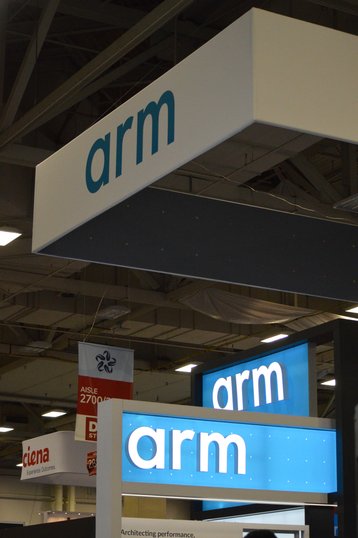 "The purpose of this provision is to encourage Russia to cease actions destabilizing Ukraine or undermining or threatening the territorial integrity, sovereignty or independence of Ukraine," the government said.
Baikal, which switched from the Baikal-T series MIPS instruction set architecture to Arm years ago, relies on the British company for its Baikal-M, -S, and -L series chips.
The processors were manufactured by Taiwanese contract chip maker TSMC, but following US and Taiwanese sanctions, the company has paused production.
The significantly less advanced Mikron facility is Russia's largest domestic chip factory. It, too, has been added to the UK sanctions list.
The companies are joined by supercomputing company T-Platforms and industrial controls company Radioavionica.
Mikron, Baikal, T-Platforms, and MCST were sanctioned by the US government in March.