Nordic IT specialist Tieto is investing €17 million to expand its data center campus in Espoo, Finland.
The facility, already the country's largest commercial data center, will add "thousands of square meters" of white space, to be delivered in stages between 2017 and 2022.
The campus is notable for recapturing hot air produced by servers and using it to heat hundreds of residential buildings, through a scheme operated in partnership with Finnish energy company Fortrum.
"Tieto is investing in environmentally friendly energy solutions and services, such as virtualization and cloud services, in all of its data centers. With our services, our customers modernize their applications and IT infrastructure as well as innovate and renew their business in a sustainable way," said Patrik Ekström, vice president of Tieto.
Knowledge is power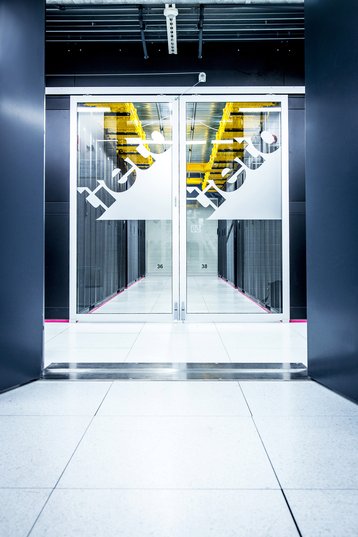 Tieto (meaning knowledge in Finnish) is one of the largest data center owners and operators in the Nordics. Along with colocation and cloud services, the company offers software development, business consulting and technology services.
Tieto operates three data centers in Finland, one in Norway and another one in Sweden - located in a 20,000 square meter cave near Stockholm that used to serve as a military facility.
The company was the first supplier in Finland to receive heightened data security certification from the Finnish Communications Regulatory Authority (FICORA) for its data centre services.
The campus in Espoo, within the Helsinki metro area, was opened in 2011, and already underwent expansion in 2014.
It will be expanded further over the next five years, however the exact deployment schedule has not been made public. The initial design specified ten 5,400 square foot modules, and DatacenterDynamics understands that only four modules have been deployed so far.
Tieto noted that the data center will offer a secure environment for sensitive data located within Europe, in compliance with the upcoming EU General Data Protection Regulation (GDPR).
"The companies and organizations are increasingly interested in where and how data is stored. The European Union's General Data Protection Regulation for all companies comes into force in May 2018. Then each operator involved with the data must be able to indicate where the end-user data is stored. In particular, it is important for our governmental agency customers that citizens' data are stored within the borders of Finland," Ekström added.