Chinese energy company Three Gorges Group (CTG) has completed the first phase of its Dongyuemiao data center project in Yichang, Hubei.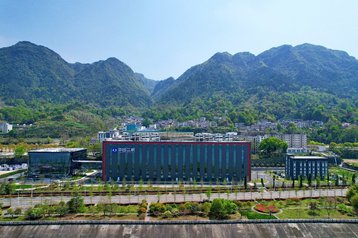 The first phase of the project, costing RMB 845 million ($132.7m) and in development since February 2021, measures 40,000 sqm (430, 500 sq ft) with capacity for 4,400 racks. At full build-out, the facility will cover 100,000 sqm (one million sq ft) and host capacity for 26,400 racks across five buildings, deployed in three phases.
The facility, located on the right bank of the Three Gorges Dam area in Yichang City, was built in partnership with Huawei Digital Power. The company provided 160 modular equipment rooms, 38 PowerPODs, 320 SmartLi battery energy storage devices, 160 high-temperature fan walls, one iCooling@AI cooling system, and one 'AI-Robot' for inspection uses.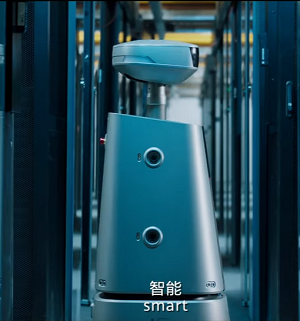 "Once fully completed, Dongyuemiao Data Center will become the largest data center cluster in central China, providing safe and efficient data storage and powerful computing power for the development of the Yangtze River Economic Belt," said Jin Heping, chief information officer of CTG, said in a press release last year.
The company said the power consumption of this first phase, amounting to over 200 million kWh electricity per year, will be supplied using hydropower generated by the Three Gorges Dam. The project is naturally cooled by water from the river.
The China Three Gorges Corporation is a Chinese state-owned power company. The Three Gorges Dam-project, the world's largest hydroelectric power plant and spanning the Yangtze River, went into operation in 2008. CTG has also developed other dams as well as wind and solar projects.
More in Construction & Site Selection